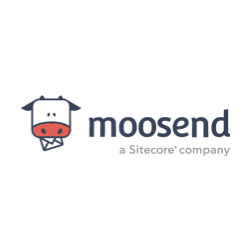 Plugin Details

Author
Rhys Wynne
Price
$10.00
WP Email Capture – Moosend Integration allows integration between WP Email Capture and an email marketing service, Moosend.
What Is Moosend?
Moosend is a powerful marketing automation tool that helps businesses maximize their marketing efforts and boost their sales. With Moosend, businesses can automate their email marketing, social media marketing, and lead generation campaigns. Additionally, Moosend provides users with powerful tools to segment their audiences, personalize their messages, and track their results.
All the integration requires is an API Key. To find out more about Moosend, click here.
What does This Integration Do?
This Integration allows Moosend to be integrated with WP Email Capture. You can choose to use subscribers from WP Email Capture to move directly into Moosend, or alternatively you can use our lead generation forms to Moosend, allowing Moosend to handle the double opt in.
Setup of this plugin takes less than 5 minutes.
The premium version allows you to control the message.
What You Need to use WP Email Capture – Moosend Integration
To use this you need the following:-
At least WP Email Capture Free, though it works with WP Email Capture Premium too.
An active account with Moosend – you can get Moosend here.
WP Email Capture – Moosend Integration Plugin Support
Support is provided with Premium Support only.