If you are interested in WP Email Capture – Premium but not sure you want the investment, why not try out WP Email Capture Lite. WP Email Capture is one of the best WordPress mailing list building plugin. This will allow you to see the power of WP Email Capture, and has the main major features, but only allows you to build to one list. Here are some of the features of WP Email Capture.
Start Easily and Safely Capturing Email Addresses From Your Readers
You should be capturing email addresses as of yesterday. WP Email Capture will allow you to collect email addresses quickly and easily with only 10 minutes of setup. Email addresses are stored in the database, and we never collect any email we shouldn't do.
Compatible with 99.99% of Themes
If your theme is widget ready, or can manage shortcodes, you can put the form anywhere you want. If not you can embed them into any template with a bit of PHP knowledge. We can show you how.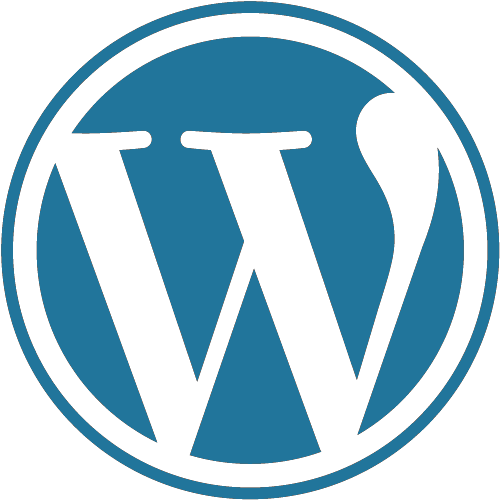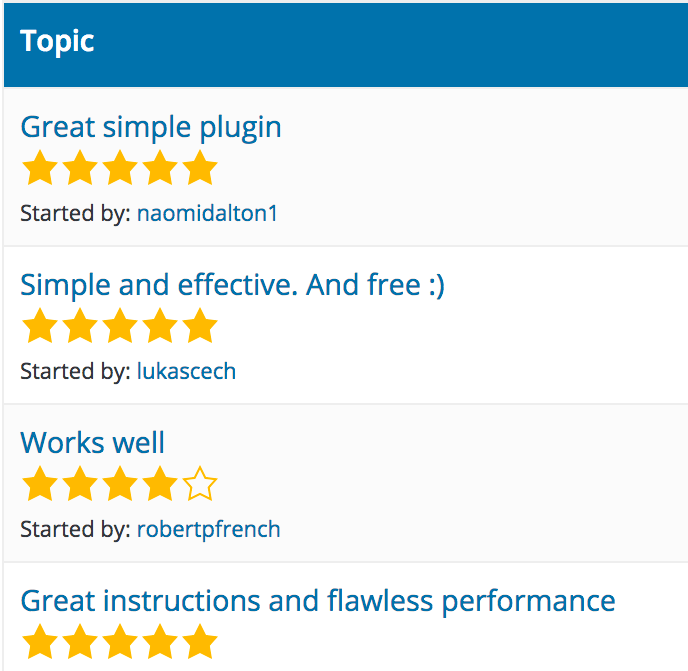 Long Lasting, Popular, Well Supported
We have been building WordPress plugins for over 10 years now, and WP Email Capture has been in existence since 2009. The plugin is well supported, with most support requested closed successfully on WordPress.org – and we have a rating of over 4* on the Official WordPress Directory.
Get WP Email Capture Lite Today
We can give you WP Email Capture Lite for free today. To download the best WordPress email subscription plugin on the market, please simply sign up below. Sign up is free and you are free to unsubscribe at any time.
Bonus – As an added bonus, on signup you will receive a discount code that can be used for any extension in the WP Email Capture Shop. Improve deliverability and reduce spam sign ups using a wide range of WP Email Capture extensions!