WP Email Capture Premium Features
WP Email Capture Premium is one of the longest standing and most popular WordPress Email Marketing Plugins out in the community. Previously it's standalone plugin, WP Email Capture Premium has now become an extension of the free version of WP Email Capture. Here is what you get with WP Email Capture Premium.
Stat Tracking
Do you want to know what your most popular pages are? Have you had an upturn in signups and are not sure where they came from? WP Email Capture Premium includes a stat tracking module allowing you to see where your visitors come from. Filter it by lists and by day, and get real insight into your lists.
Multiple Lists
Do you have multiple sections of your site? Do you want to build a list solely for affiliates to your site and those who buy from your site? Do you want to segment these easily? No problem! WP Email Capture Premium allows you to build multiple lists. Each list is independent of each other, allowing you to grow them to their own needs, increasing conversions if done correctly.
Simple Integration
Do you already have a mailing list service that you wish to continue using in association with WP Email Capture? No problem! WP Email Capture allows you to build "External Lists", which are lists that use the WP Email Capture service, but instead of submitting to your database, it sends it to whatever service is out there.
Need deeper integration? No problem, a range of extensions will be out for the most popular mailing list managers.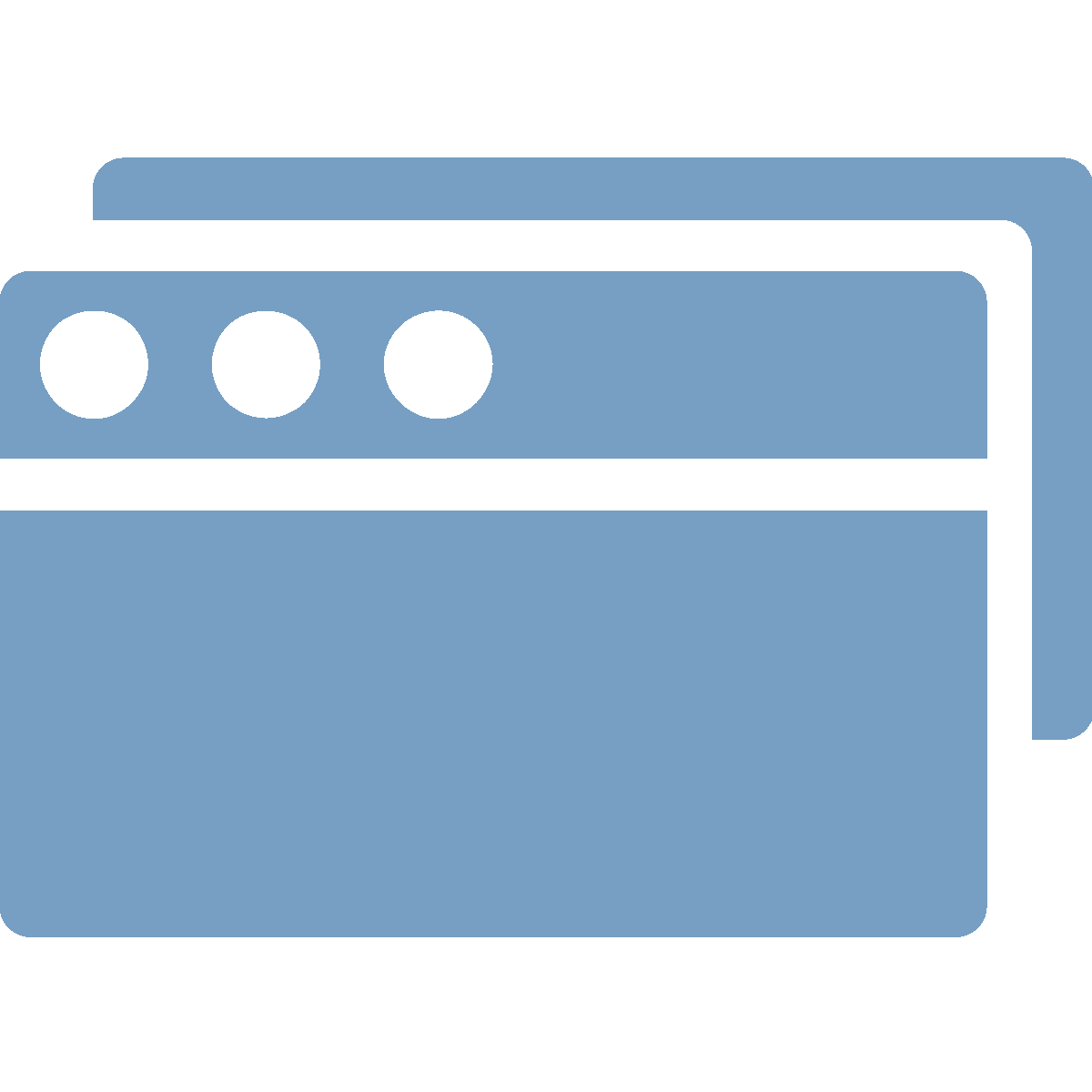 Templates
Do you need a bit more control of how the sign up box looks? No problem, WP Email Capture Premium come with templates, allowing you to choose how the sign up boxes look. Get everything on one line, or spread over multiple lines. These are independent of lists, so you can have multiple styles even on the same page.
Custom Fields
Do you need a little more information from your visitors? No problem! WP Email Capture Premium comes with Custom Fields, allowing you to get some simple information on prospective sign ups. Get whatever information you need from your potential sign ups, allowing you to segment them further if need be.
Premium Support
As well as purchasing WP Email Capture Premium, you also get premium support, which in itself is worth over $100 if purchased separately! Support has been praised for the free version, but for the paid version it is even quicker and more efficient, with usual response times in the 24 hour mark.
Get WP Email Capture Premium Today
WP Email Capture Premium is available for $50/year. This gives you a year's worth of premium support and updates, so that any new features that arrive in the next year, you can use. The plugin is licensed under GPL, so should you not wish to renew, you can still use the plugin.
Take control of your email marketing today.